Posted under:
General
Posted on: June 24, 2016
Dental Sealants – The Simple Procedure for Strong Decay Protection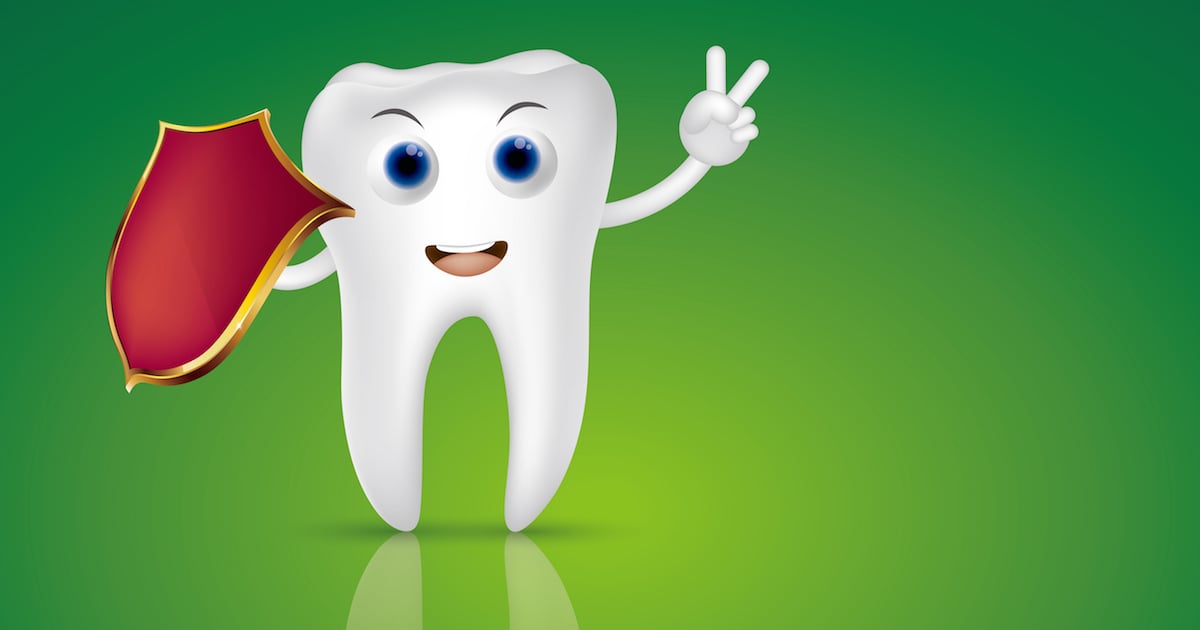 Did you know that getting dental sealants for your child is one of the quickest, easiest procedures that family dentistry practices offer? A pediatric dentist in Palm Coast is typically able to perform the whole procedure in a matter of minutes. Take a look at how easy it truly is to protect your child from cavities with dental sealants. Step 1 – Teeth getting treated are cleaned First, your pediatric dentist in Palm Coast will clean the entire surface of each tooth to ensure that tooth sealants adhere properly. Step 2 – Teeth are prepared for the procedure After teeth are cleaned and dried, an etching gel will be placed over the chewing surfaces of the teeth getting tooth sealants. This gel will dry in 60 seconds and then be washed away. Step 3 – Dental sealants are applied Then, your pediatric dentist in Palm Coast will apply the special liquid plastic gel that forms the tooth sealants over the grooves and fissures of the teeth being treated. Step 4 – Tooth sealants are set After tooth sealants have been applied, a special light is used to activate the sealing properties of the gel and encourages it to set. This process is called curing and it usually takes only one minute. Step 5 – Sealants are checked for complete coverage Once the dental sealants have set, your pediatric dentist in Palm Coast evaluates each tooth to make sure that the sealant completely covers every possible place where decay could get trapped. After all of your child's teeth have been checked, they can leave the family dentistry clinic with advanced decay protection. To learn about our family dentistry practice in Palm Coast, call today at or make an appointment. offers affordable family dentistry and gentle, compassionate dental care in Palm Coast. Our offices are conveniently located with extended hours to meet your needs. At , we provide most dental services, from basic preventative care and general dentistry to specialized procedures and complete dental reconstruction. We accept most dental insurance plans and offer affordable financial solutions for any budget. Patient satisfaction is our top priority and we strive to provide the exceptional, affordable dental care and personal touch that lead to lasting relationships. A smiling patient is our greatest reward and we look forward to keeping those smiles healthy, beautiful, and bright. Discover an affordable dentist who truly cares at .