Posted under:
General
Posted on: October 22, 2015
Helpful Hints to Handle Aging Teeth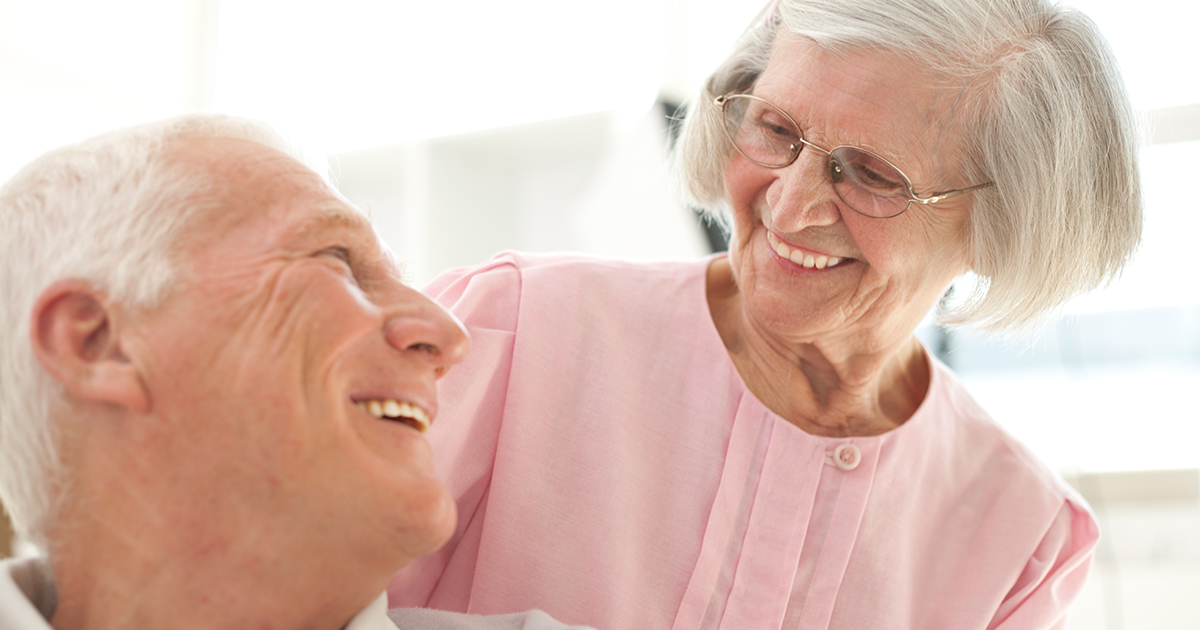 As we age, many people focus on taking care of their health and appearance, but few make it a priority to take good care of their teeth. Aging teeth can present many problems, so discover how to help your smile withstand the test of time. 6 Steps to Save Your Smile Don't let your teeth reveal your age. Practice proper dental hygiene, eat and live wisely, see your family dentist in Palm Coast twice a year, and follow this dental care advice:
Gently brush your teeth at least twice a day.
Always use a soft-bristled toothbrush to avoid harming tooth enamel and gums.
Floss at least once a day.
Denture wearers need to clean their dentures every day, take them out while sleeping, and give your mouth a break by removing them for at least four hours each day.
Quit smoking to avoid many dental and medical conditions.
Visit your family dentist on a regular basis for dental check-ups, cleanings, and necessary treatments.
Overseeing Dental Care for the Elderly or Disabled If you have a friend or family member who struggles with dental care, you may want to help keep their aging teeth healthy. Hopefully, your assistance will be welcomed and accepted. If your offer of help is embraced, here are some ways to help:
Be loving, patient, and supportive to make their dental care a pleasant experience and make them want to take care of their teeth.
Place notes around to remind them to brush and floss every day.
Help them maintain a good daily dental hygiene routine.
Take them to their family dentist for regular dental care check-ups, cleanings, and treatments.
When brushing and flossing prove to be difficult, speak to the dentist about ways to help them more easily practice at-home dental care.
If they wear dentures, pay attention to their eating habits because a sudden change in their food intake can signal denture problems.
To get the dental care you deserve from an affordable dentist in Palm Coast, call today at or make an appointment. offers affordable family dentistry and gentle, compassionate dental care in Palm Coast. Our offices are conveniently located with extended hours to meet your needs. At , we provide most dental services, from basic preventative care and general dentistry to specialized procedures and complete dental reconstruction. We accept most dental insurance plans and offer affordable financial solutions for any budget. Patient satisfaction is our top priority and we strive to provide the exceptional, affordable dental care and personal touch that lead to lasting relationships. A smiling patient is our greatest reward and we look forward to keeping those smiles healthy, beautiful, and bright. Discover an affordable dentist who truly cares at .