Posted under:
General
Posted on: October 2, 2015
Save and Secure Your Smile with Dental Sealants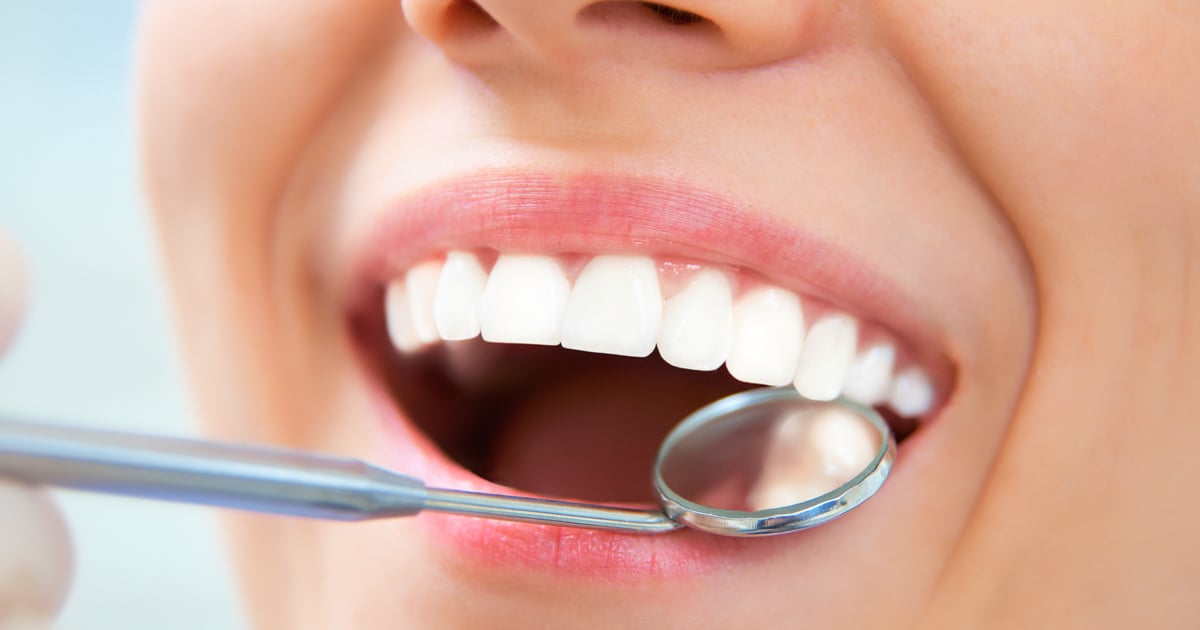 Keep cavities from spoiling your child's smile by discovering dental sealants. Learn why family dentistry professionals recommend this dental care treatment that makes so many people smile. Safeguarding with Sealants Dental sealants are an excellent way to protect your child's teeth from decay. Sealants are thin, plastic coatings applied to the crevices of the molars to prevent cavities from forming. This area has a tendency to trap food and plaque that can develop into decay. This makes the molars susceptible to cavities early on, which is why family dentistry specialists agree sealants are an important treatment to get for both your child's baby teeth and permanent teeth. Don't worry, dental sealants are impossible to see or feel once applied. They are only placed to provide protection from the danger of decay. Ideal Time for Treatment Since sealants are such effective preventive measures, family dentistry experts recommend that children get dental sealants as soon as their molars erupt to avoid any chance for decay. Your child's first set of permanent molars should appear between the ages of five and seven, while their second set of permanent molars should come in between the ages of 11 and 14. Your pediatric dentist in Palm Coast will let you know whether sealants could benefit your child, and, if so, when they should be applied. Dental sealants are most frequently prescribed for young children, but some teens and even some adults without signs of tooth decay may also get sealants for protection against cavities. Placing Dental Sealants Patients agree that getting dental sealants is fast, comfortable, and completely painless. Sealants don't do any harm to the surrounding tooth structure; they simply protect teeth from cavities. To place the sealants, your pediatric dentist in Palm Coast applies a mild solution to the teeth to help the sealant bond properly. Then, this solution is rinsed away and a special sealant material is brushed onto the teeth and hardened with a powerful light. At this point, the sealant is set and should last for several years. However, sometimes sealants can crack or come off with time, so they need to be checked routinely to make sure they're still intact. Be assured that your dentist will evaluate your sealants during your routine dental visits and can replace them as needed to maintain their protection. To get the dental care you deserve from an affordable dentist in Palm Coast, call today at or make an appointment. offers affordable family dentistry and gentle, compassionate dental care in Palm Coast. Our offices are conveniently located with extended hours to meet your needs. At , we provide most dental services, from basic preventative care and general dentistry to specialized procedures and complete dental reconstruction. We accept most dental insurance plans and offer affordable financial solutions for any budget. Patient satisfaction is our top priority and we strive to provide the exceptional, affordable dental care and personal touch that lead to lasting relationships. A smiling patient is our greatest reward and we look forward to keeping those smiles healthy, beautiful, and bright. Discover an affordable dentist who truly cares at .