Posted under:
General
Posted on: April 29, 2016
When Oral Surgery Is the Only Option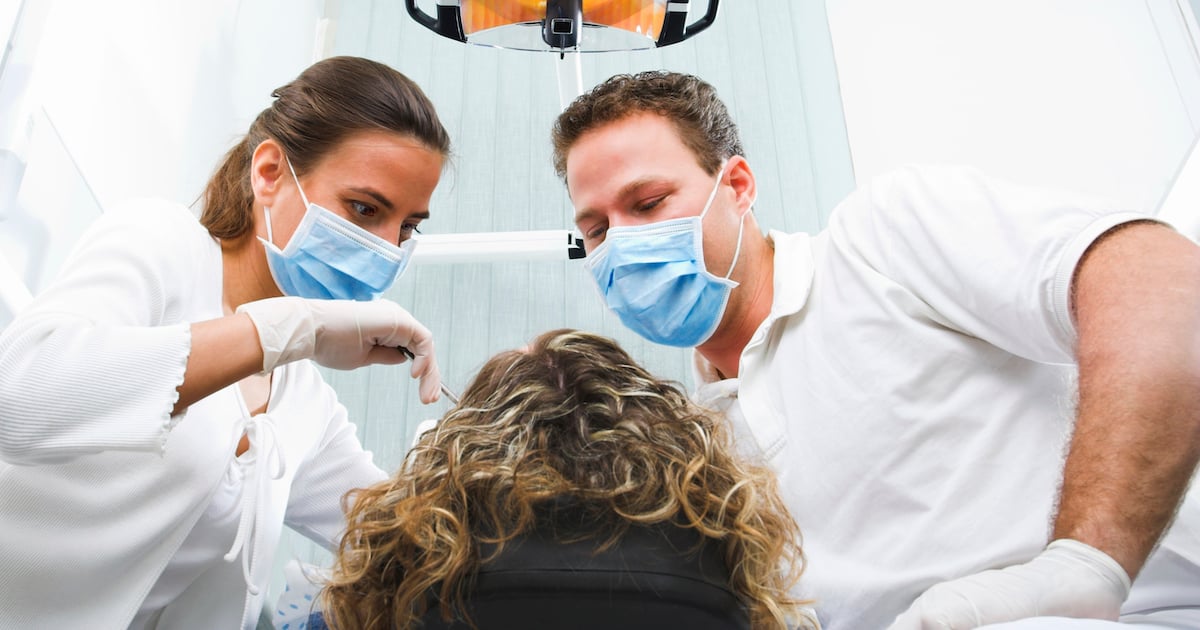 If your dentist in Palm Coast recommends oral surgery, it's because oral surgeons can work wonders for your smile. See how they can help you. When You're Missing Teeth If you're self-conscious because you have lost some teeth over time, oral surgery can give you back both your teeth and your confidence. See, oral surgeons can replace these teeth with dental implants. If cost is a concern, ask your dentist in Palm Coast to recommend oral surgeons who offer affordable dental care options for dental implants. When Wisdom Teeth Get Impacted Wisdom teeth are the third molars in the back of your mouth. If these teeth become trapped between your gums and your jawbone, these teeth are considered impacted and must be extracted with oral surgery. If your dentist in Palm Coast detects this problem with your wisdom teeth or another tooth, you will be referred to oral surgeons in your area to extract the impacted tooth. When Your Jaw Is Misaligned Improper jaw growth can cause your jaw to be out of alignment. This can result in problems with eating, speaking, swallowing, and even breathing. Luckily, oral surgeons can correct these problems. Another jaw issue that can be corrected with oral surgery is TMD, which is a problem with the jaw joint that can cause headaches, tooth grinding, and jaw clenching. Serious cases of TMD can benefit from oral surgery. When You Suffer Facial Injuries In the face of facial trauma from an injury or accident, oral surgeons can repair any damage and restore your face and jaw to a healthy state. While this damage can be extensive and the oral surgery rather costly, many oral surgeons offer affordable dental care financing to help provide this vital care. To learn about our family dentistry practice in Palm Coast, call today at or make an appointment. offers affordable family dentistry and gentle, compassionate dental care in Palm Coast. Our offices are conveniently located with extended hours to meet your needs. At , we provide most dental services, from basic preventative care and general dentistry to specialized procedures and complete dental reconstruction. We accept most dental insurance plans and offer affordable financial solutions for any budget. Patient satisfaction is our top priority and we strive to provide the exceptional, affordable dental care and personal touch that lead to lasting relationships. A smiling patient is our greatest reward and we look forward to keeping those smiles healthy, beautiful, and bright. Discover an affordable dentist who truly cares at .